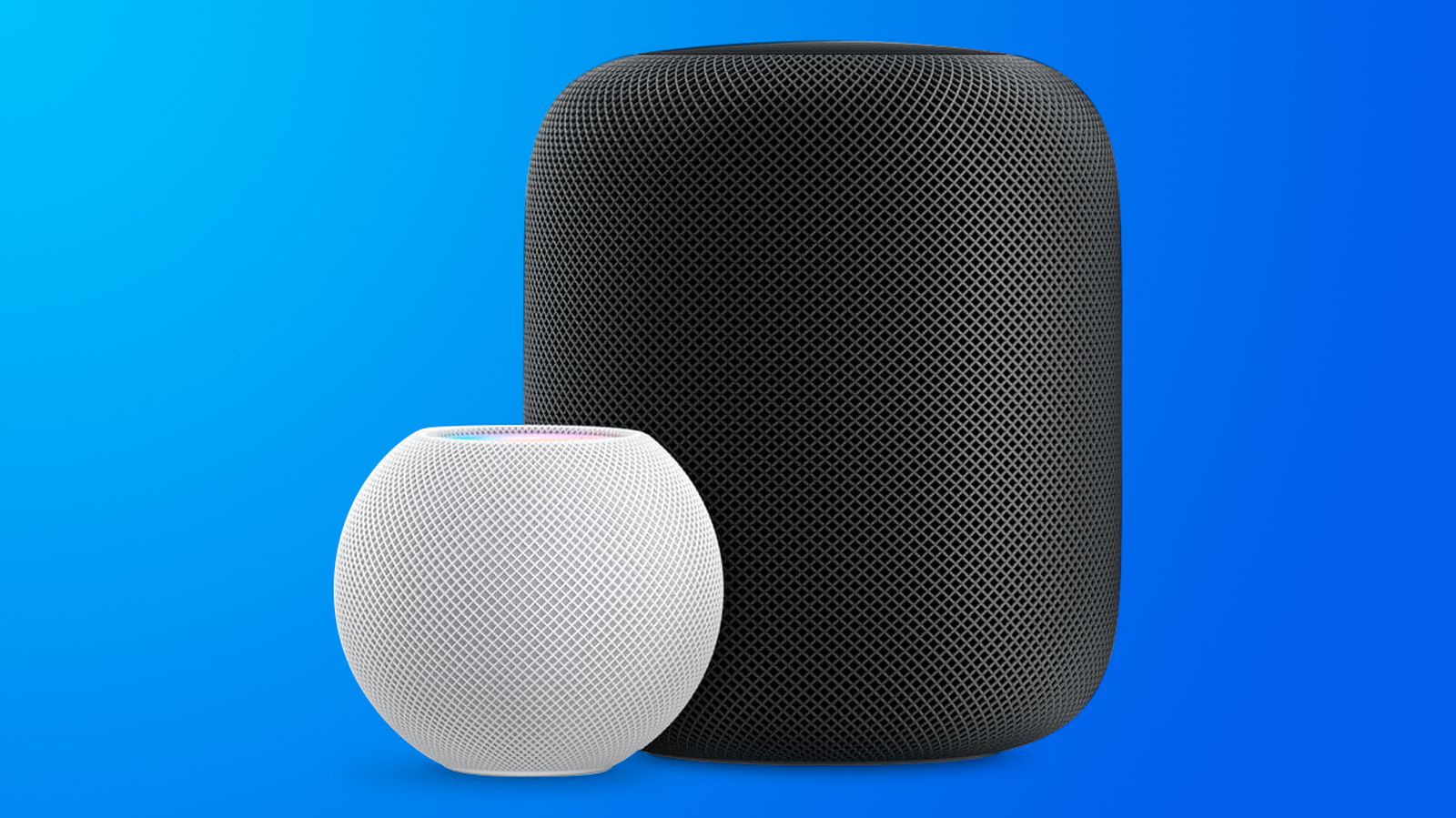 A new report from Canalys has forecasted the global smart speaker market for next year, projecting that it will reach 163 million units, a growth of 21 percent.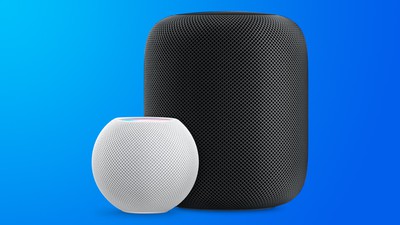 Mainland China is expected to be the main market for smart speakers next year with a growth of 16 percent. The rest of the market is expected to grow by just three percent. In spite of this, 2021 is believed to be a much stronger year for smart speakers due to increased demand, as well as improved products and availability.
HomePod mini is presumed to pose a challenge to incumbent smart speakers, although Canalys Research Manager Jason Low says that the new device may yet face some challenges.
Apple still has much to prove to attract users, especially as the ‌HomePod mini‌ is up against other new US$99 devices, which are larger in size and with assistants perceived to be smarter. Apple
… Read More