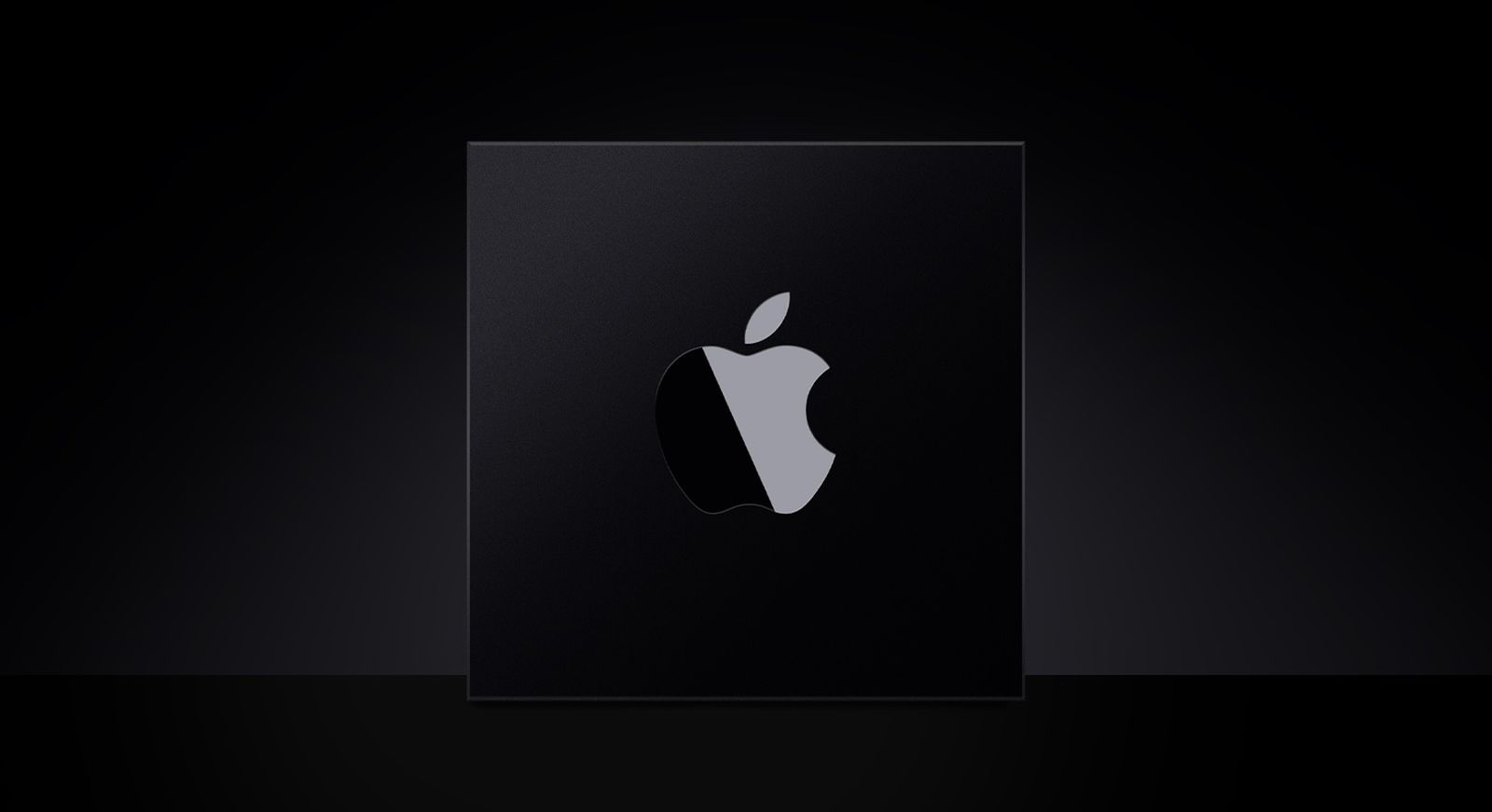 Apple is seeking tax breaks from the U.S. government for domestic chip production, which suggests Apple may be aiming to move more iPhone manufacturing to the United States.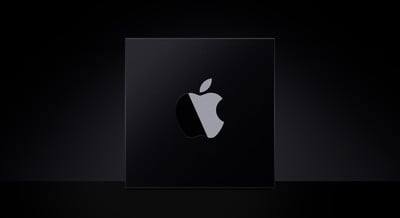 According to Bloomberg, second and third-quarter lobbying disclosure reports indicate that Apple lobbied officials from the Treasury Department, Congress, and the White House on tax issues that included "tax credits for domestic semiconductor production."
Apple designs many of its own chips, including the A-series chips used in iPhones and iPads and the Apple Silicon chips that will be used in future Macs. Development of chips is done in-house in Cupertino, but production is outsourced to Taiwan Semiconductor Manufacturing Company (TSMC).
Apple's lobbying efforts indicate that it perhaps wants to move production to the U.S., where it would not have to deal with tariffs and trade tensions between the United States and China.
Apple's recent lobbying coincides with a push by the
… Read More