Olen Ray also has a fifth film in ION's holiday schedule, although it wasn't made here: "A Christmas in Royal Fashion," filmed in Los Angeles, airs at 9 p.m. Nov. 29 and stars Cindy Busby, a familiar face to holiday film fans.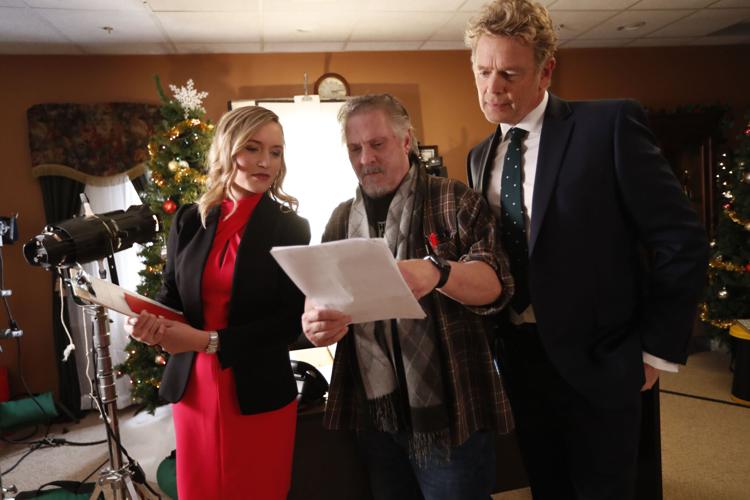 "A Royal Christmas Engagement" (2020)
The story: An ad executive is forced to work with a mysterious new consultant to land a big holiday account.
Look for: East Aurora scenes are at Vidler's, the Aurora Theatre, outside Fowler's Chocolates and along Main Street. Other locations include Ilio DiPaolo's Restaurant, the Market Arcade, Christmas Shoppe (in Lackawanna) and WNED-TV Studios.
Times: 7 p.m. Nov. 29 (premiere), 9 p.m. Dec. 5, 3 p.m. Dec. 13 and 5 p.m. Dec. 24.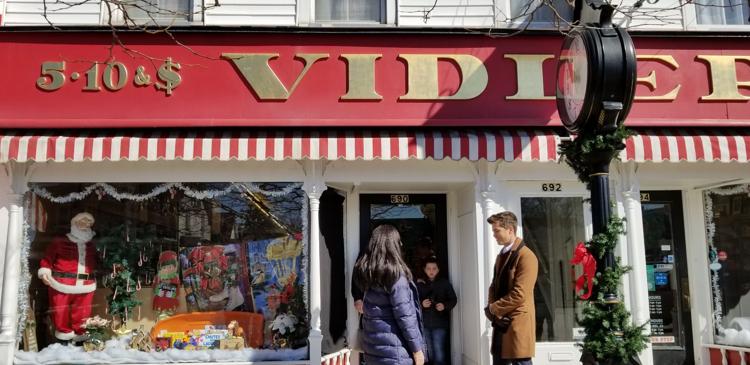 "A Christmas Princess" (2019)
Story: A visiting prince asks a struggling Brooklyn restaurateur to cater a royal holiday fundraiser.
Look for: In East Aurora, scenes were shot outside and inside Vidler's (look for the candy department), plus along Main Street at businesses like the Aurora Theatre. In Buffalo, scenes were shot in the Black Sheep, which was used as the restaurant (the business name is evident at times in the window), Hotel @ the Lafayette and the Brisbane Building.