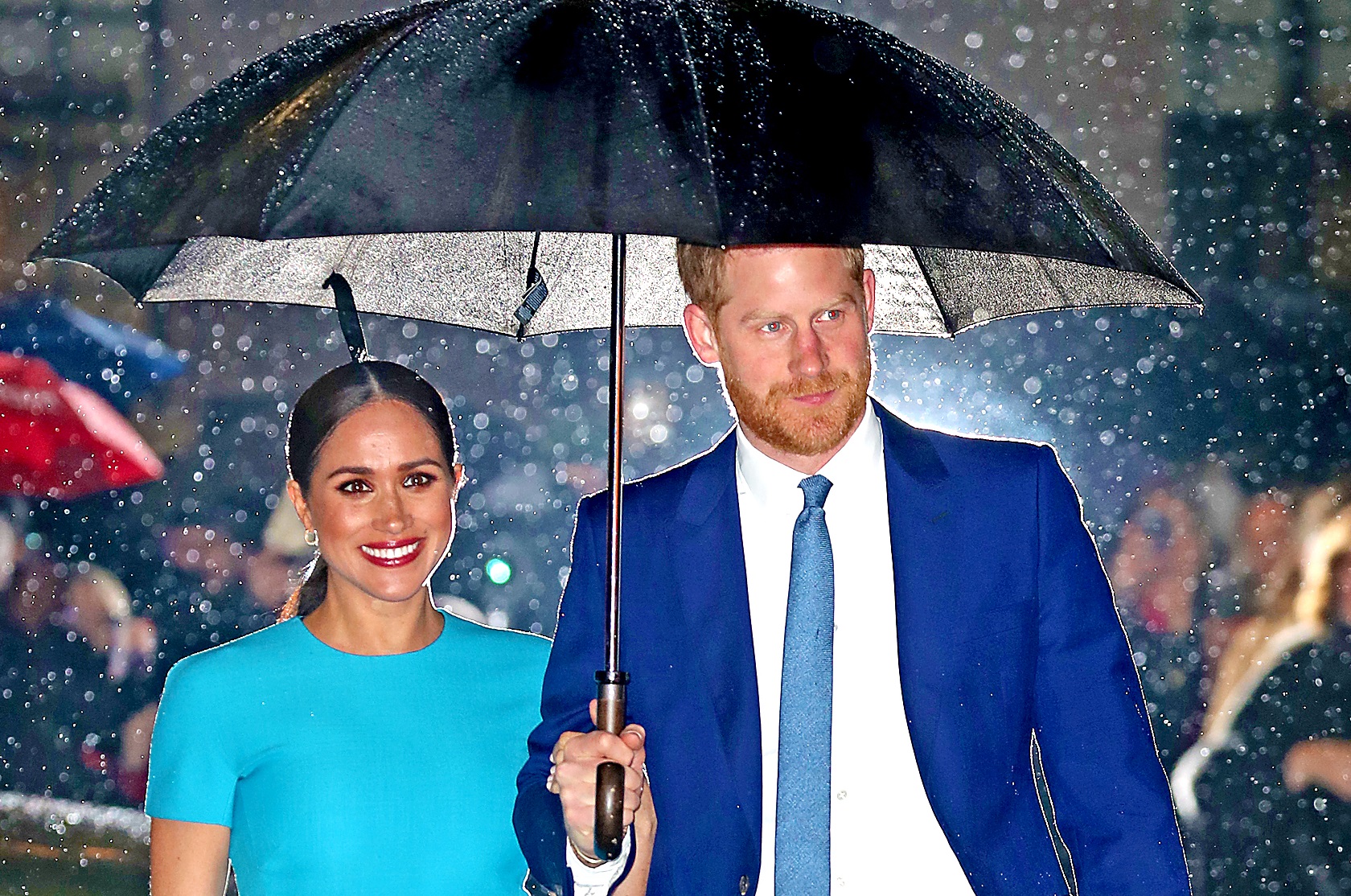 Meghan Markle and Prince Harry have launched the website for their Archewell foundation with a simple message about digging deep.
The Duke and Duchess of Sussex have already been working through the new organization in their public comments about the digital world for TIME100 Talks.
And they launched archewell.com without fanfare on Tuesday to coincide with their latest appearance.
For now, archewell.com simply contains an explanation of how they came up with the name.
It reads: "Arche (/rki/; Ancient Greek: ): (n.) Greek word meaning "source of action"
Well (/wel/): (n.) a plentiful source or supply; a place we go to dig deep."
While there is little else on the site, they are collecting email addresses for fans who want to be kept up to date with their projects.

A source told Newsweek: "Archewell has been in motion for some time now.

"For example, the episode they curated for

… Read More