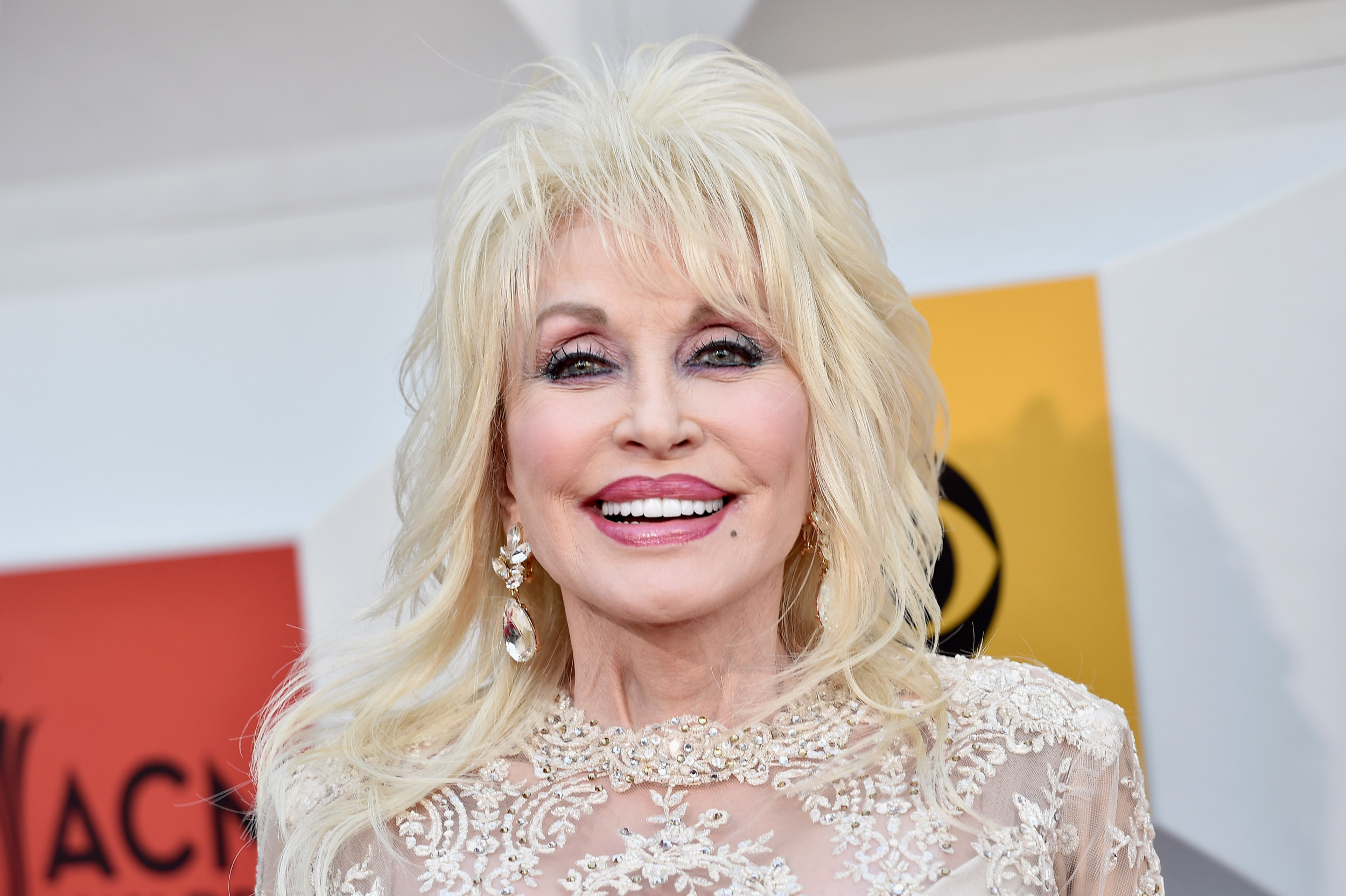 Dolly Parton has once again demonstrated why she is so beloved around the world after donating $1 million to a COVID-19 vaccine trial that has been highly successful.
U.S. biotechnology firm Moderna announced on Monday that its vaccine was over 94 percent effective in protecting against coronavirus. It has now emerged that the country singer and philanthropist donated the sum towards the research for this trial.
The news follows the announcement of a separate vaccine from pharmaceutical firm Pfizer last week.
Parton's donation came through her support of the Vanderbilt University Medical Center in Nashville, Tennessee. The New England Journal of Medicine has reported that she donated her own money to aid the research earlier this year. Footnotes in the journal show that funding came from the "Dolly Parton COVID-19 Research Fund."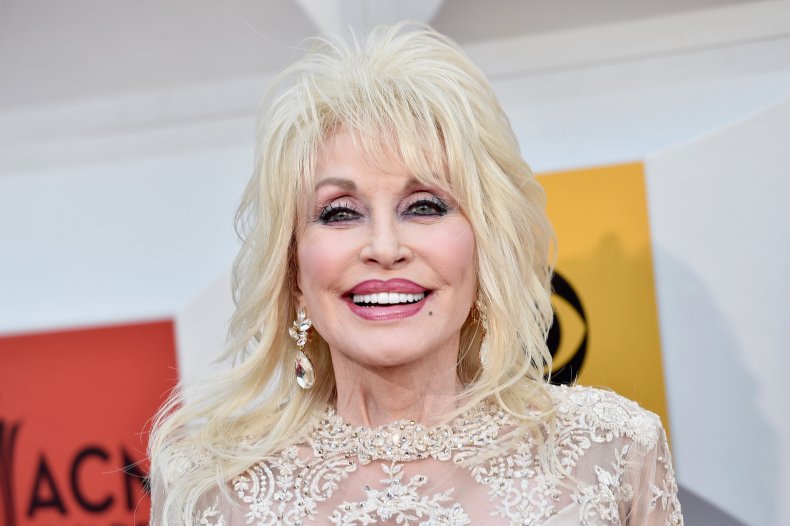 … Read More