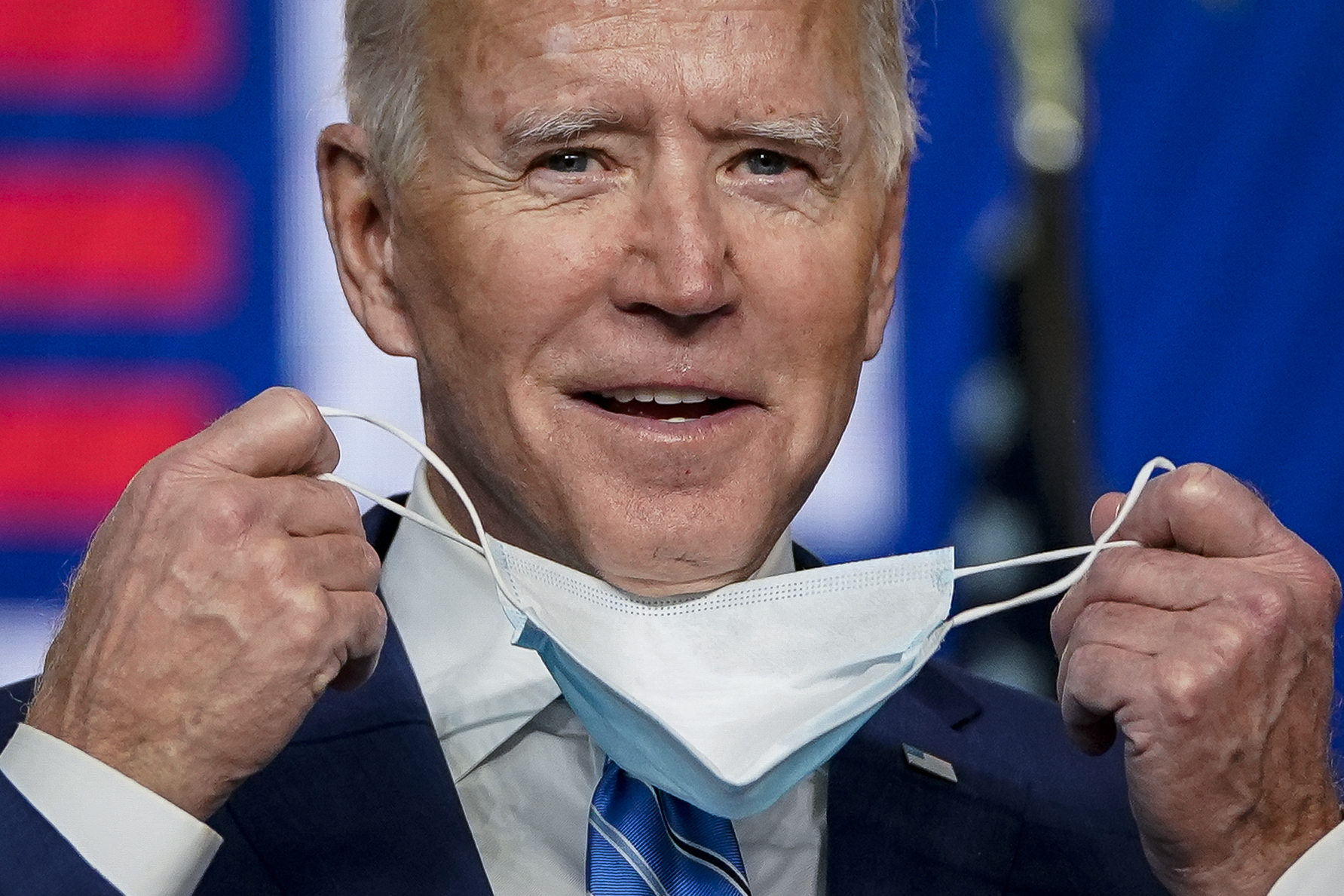 Joe Biden has taken the lead in Pennsylvania, surpassing President Trump in the key battleground state.
This latest state of play has greatly improved Biden's chances of flipping the state blue and thus securing the presidency./
A Biden win in Pennsylvania would give him 20 more electoral college votes to a total of 273, taking him over the line of the 270 needed to win the election.
Meanwhile, Trump is relying on winning the state to keep his chance of winning.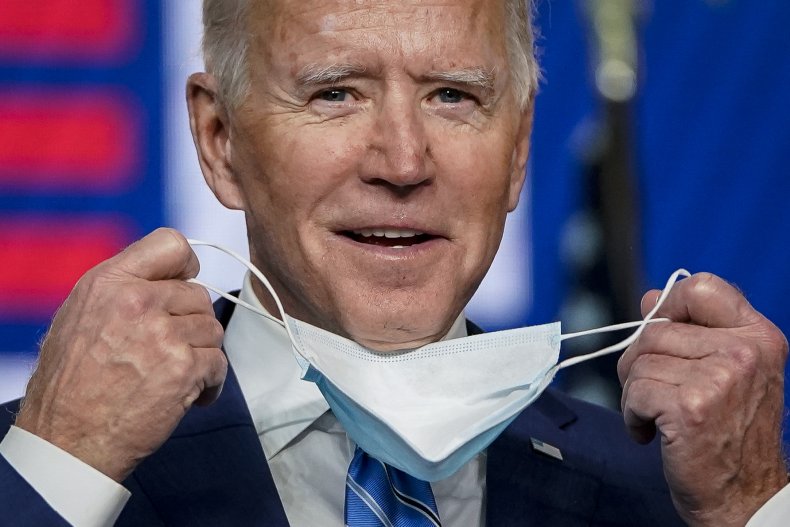 Biden also narrowly edged ahead of Trump in Georgia in the early hours of November 6.

So naturally, Twitter has reacted with some excellent memes and jokes.

… Read More