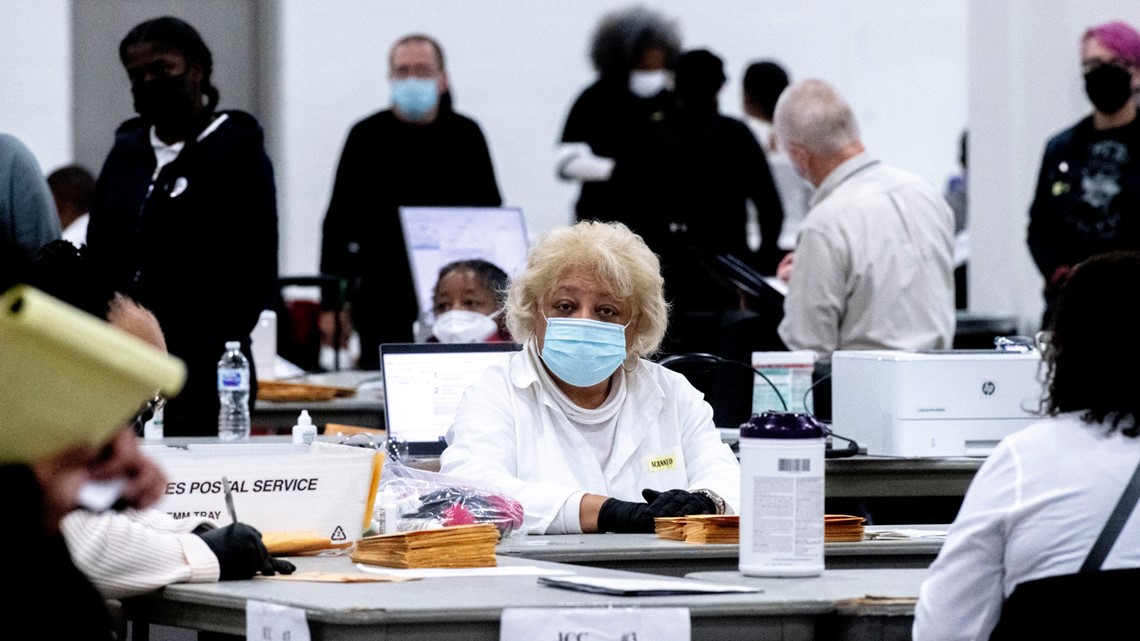 Republicans claimed a 'glitch' on software used across Michigan gave Biden additional votes, but the state said it was human error that did not affect totals.
In Michigan, an error in the unofficial election results reported in one county led to allegations that votes were misallocated to Democratic candidate Joe Biden instead to President Trump.   
In a press conference on Nov. 6, Republican National Committee Chairwoman Ronna McDaniel echoed these claims. 
"There was a major software issue in Antrim County that we have concerns could have had problems in other counties as well," she said. 
THE QUESTION
Did a "major software issue" cause the statewide election results to be affected in Michigan? 

… Read More