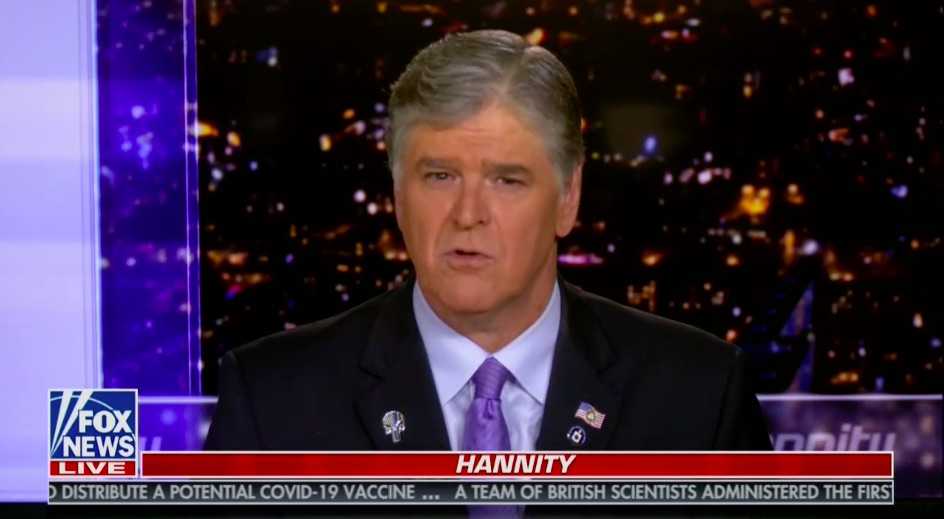 Fox News host Sean Hannity's politics commentary website got roasted by Twitter users on Tuesday for attempting to place Representative Ilhan Omar (D-MN) on blast for encouraging same-day voting in Minnesota.
"NOT A JOKE: Ilhan Omar Tells Residents 'You Don't Have to be Registered to Vote' in Minnesota," touted a headline and attached article sent out by Hannity's Twitter account to his over 5.3 million followers on Tuesday afternoon.
Hannity's short post features two small graphs, which neglected to mention that Omar's statement is 100% factually correct.
"Controversial Congresswoman Ilhan Omar shocked users on social media Tuesday when she claimed 'You don't have to be registered to vote in Minnesota' because the state has 'same day registration at the polls,'" the article states.
Business Insider senior politics reporter Grace Panetta pointed out that Omar's voting comment was spot on.
Correct, Minnesota is one of 19 states with
… Read More