Would NBC have been best keeping its scripted offerings until January? 

The Blacklist is the latest scripted series that the network is putting on hiatus after airing just two episodes. 

The series returned Friday, November 13, and fans were left stunned when a promo after The Blacklist Season 8 Episode 2 revealed a January 22 air date for The Blacklist Season 8 Episode 3.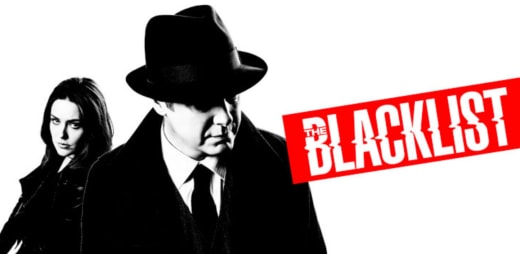 The news is understandably surprising, especially. considering The Blacklist Season 7 was cut short, and The Blacklist Season 8 premiered later than planned. 

If you watch The Blacklist online, you know the fall finale was deadly, sending the battle battle between Red and Liz into overdrive. 

As a result, fans will be waiting almost nine weeks to find out what happens next, with The Blacklist joining One Chicago and This Is Us as the shows placed on hiatus. 


NBC

… Read More