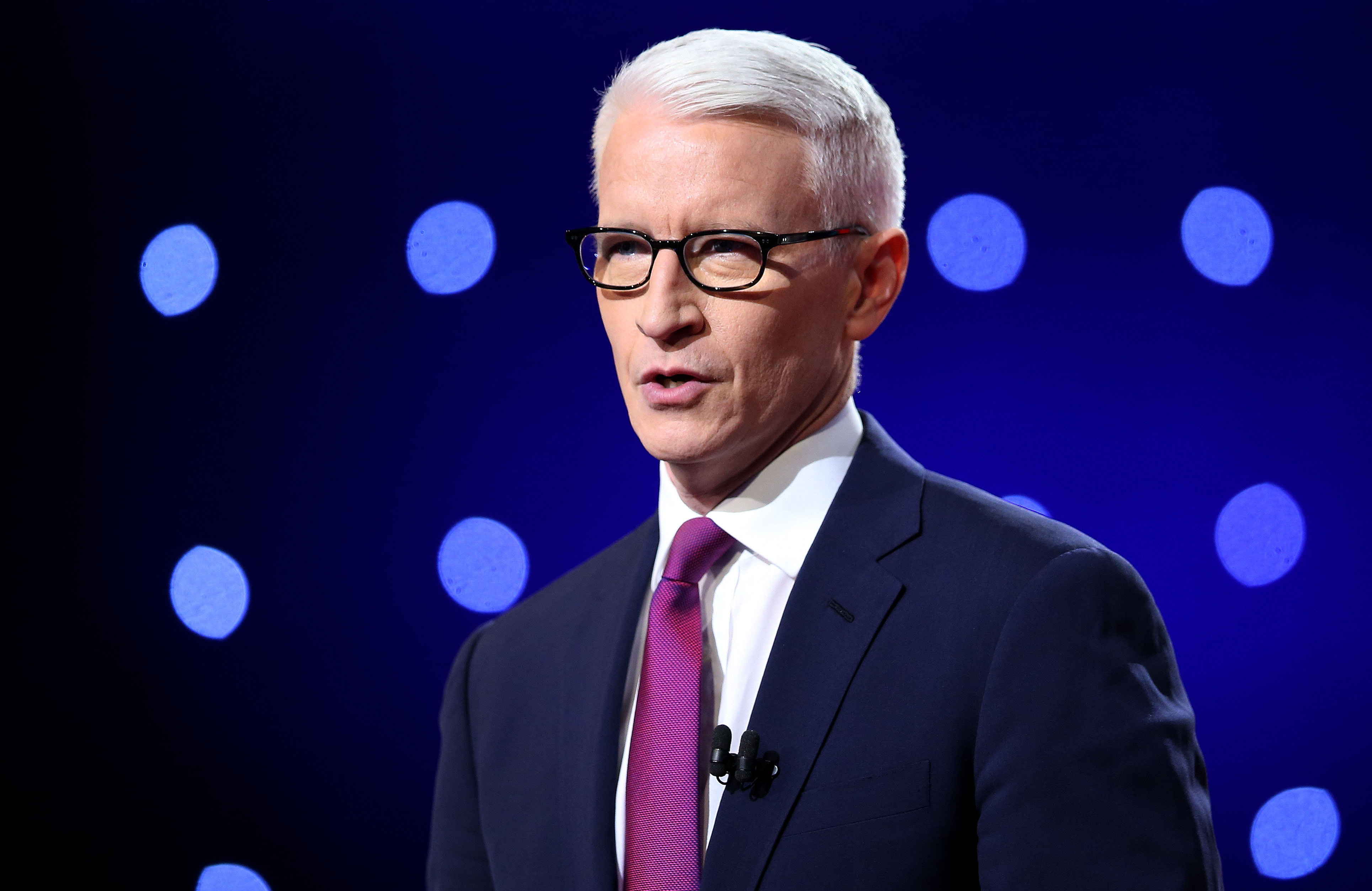 Anderson Cooper has compared President Donald Trump to an obese turtle, in a speech viewed more than ten million times on Twitter.
The CNN anchor made the statement shortly after Trump's press conference, in which he claimed he had won the election based on "legal" votes and accused cities including Detroit and Philadelphia of being corrupt.
Trump continues to claim that the Democrats are trying to "steal" the election with no real evidence, that observers were not allowed to do their job, and that any votes counted now should be determined to be illegal.
In his speech, Cooper said: "I don't think we've

… Read More